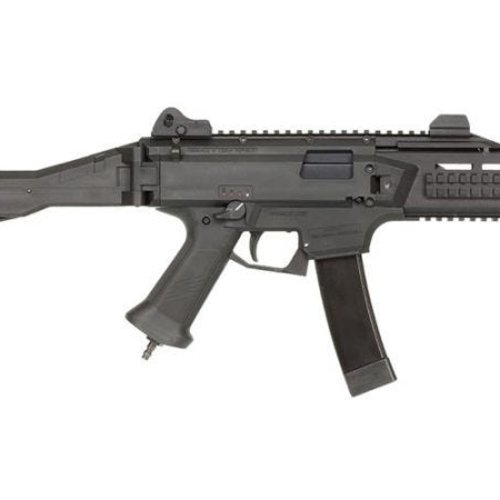 HPA Airsoft Rifles
HPA stands for High Pressure Air and is primary used on AEGs and GBB. HPA works simply by utilizing the power of air pressure tanks that get connected to a gun and cause the high air pressure as a source of energy.
ASG
CZ Scorpion EVO 3 A1 - HPA Edition
The CZ Scorpion EVO 3 A1 has been envisioned, developed and built by ASG, to bring the Airsoft player as close to the experience of handling the real EVO 3 as possible.