€ 59,95

The micro red dot sight is perfect for low profile weapon configurations. The bright red d...

Vergleichen

€ 15,95

Clear lens tactical protective glasses

Vergleichen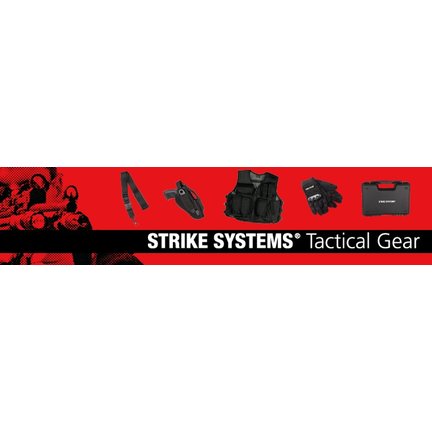 STRIKE SYSTEMS® Tactical gear is a series of high-quality tactical gear designed to last. The brand covers all kinds of tactical gear ranging from MOLLE vests and chest rigs to thigh-/belt holsters and belts and rifle slings. 
The STRIKE SYSTEMS® Tactical gear brand also includes carry cases for rifles and pistols, gear bags and backpacks and also plastic boxes and aluminum cases.